Along with the warm weather, vacations, and tourism of summer often comes different business hours.  If your dental office hours change during the summer months, it's important to adjust that information online as well.
Last month Google themselves surveyed small businesses and found that about a quarter of them adjust their operating hours during the summer.  However, only 1 percent of business have updated their hours on their Google My Business listings so far*.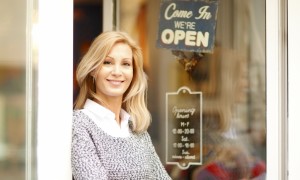 Why is this important for my dental practice?
According to a study in 2014*, 52 percent of consumers search for business online looking specifically for their hours of operation.  These are consumers that are already looking for your business, making sure your information is correct will ensure that they have a good experience and increase the likelihood of converting a potential customer, into a returning customer.
Update all your info in one easy step!
Your control panel will make updating your dental office information easier than ever!  By adjusting your hours, or any other business information, the new information will then be pushed out to the all the directories in our network.