A Balanced Approach to Growth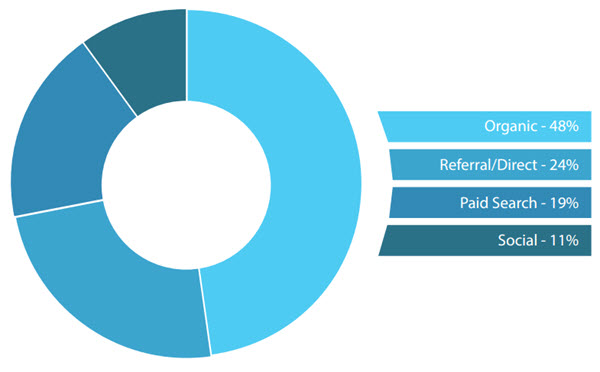 Balance Your Channels
Do you want to GROW or SUSTAIN your practice?
5% of collections to grow

3% of collections to sustain (attrition ranges between 10 to 20% per year depending on demography and location)
How many NEW patients per month can you see?
What types of CASES do you want to attract?
How many days a week are you working?
Do you need to change your schedule to meet these goals?
Search engines optimize content to deliver the best possible results. Locally, search engines connect people to the services that they're looking for on their home page maps and mobile maps. 83% of users are now getting connected locally using their smartphone maps.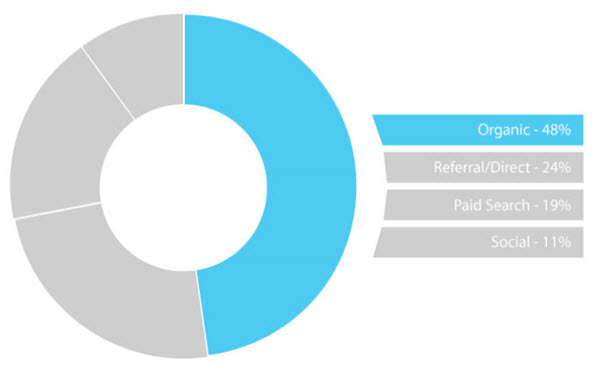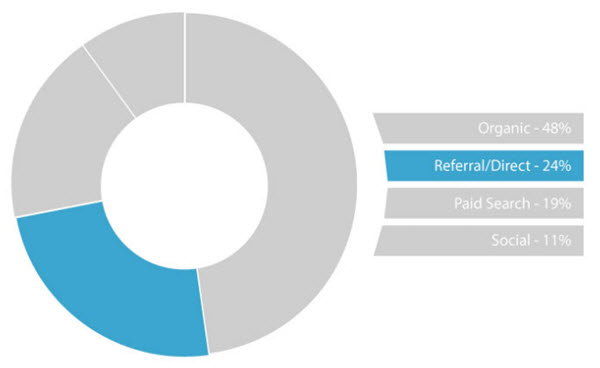 Direct traffic occurs when you have a strong brand or reputation—either by word of mouth or traditional media advertising. Email campaigns targeting your existing patients are a good way to get referrals at a low cost.
Buying ad space on search engines is an effective means for getting new patients if you can measure the results. If you're already ranking well in the search engines for certain keywords, look for other keywords or longtail terms to bid on.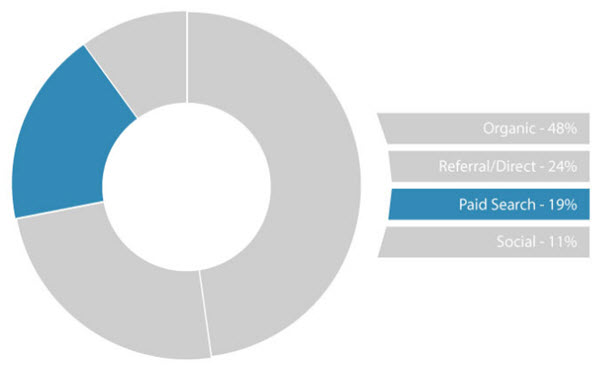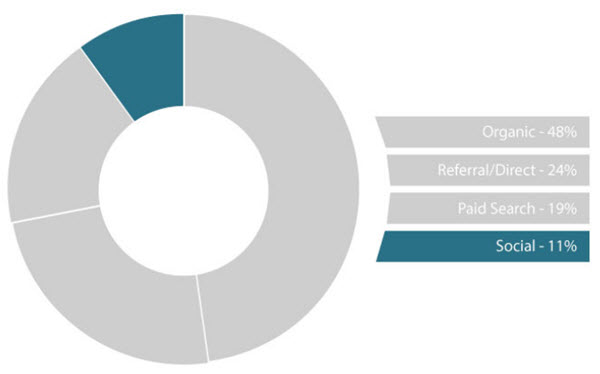 It is often forgotten that social media is a powerful listening tool. You can find key influencers to talk about your practice, you can understand your patient's needs or simply wish them a happy birthday. It's also a powerful branding tool using retargeting tactics.
Reviews, Traffic, Results
Get Local Marketing Services for Your Business!